Our qualified family mediators are also experienced family law solicitors, providing legal expertise to help you reach a resolution.
If you have already spoken to a solicitor, it may be your solicitor who recommends that you mediate. They can make a referral to us on your behalf. If not, you can contact us yourselves.
To begin, one of our mediators will need to discuss the mediation process with you to make sure it is right for you.
The first stage is known as your Mediation Information Assessment Meeting (MIAM). This is carried out face-to-face or remotely by video with one of our mediators. We will then make contact with your former partner, inviting them to arrange their own assessment meeting.
Following your assessment meetings, if you both wish to proceed further, we will make arrangements for you to attend the first mediation session.
Here, you will both have the opportunity to explain the issues you wish to discuss during mediation. What is discussed, is your choice.
The mediation sessions involve you, your former partner and one of our mediators. They usually last for around one and a half hours.
It is difficult to estimate how many mediation sessions will be needed, as this depends on the nature and complexity of the issues to be discussed. However, on average, around two to four sessions are needed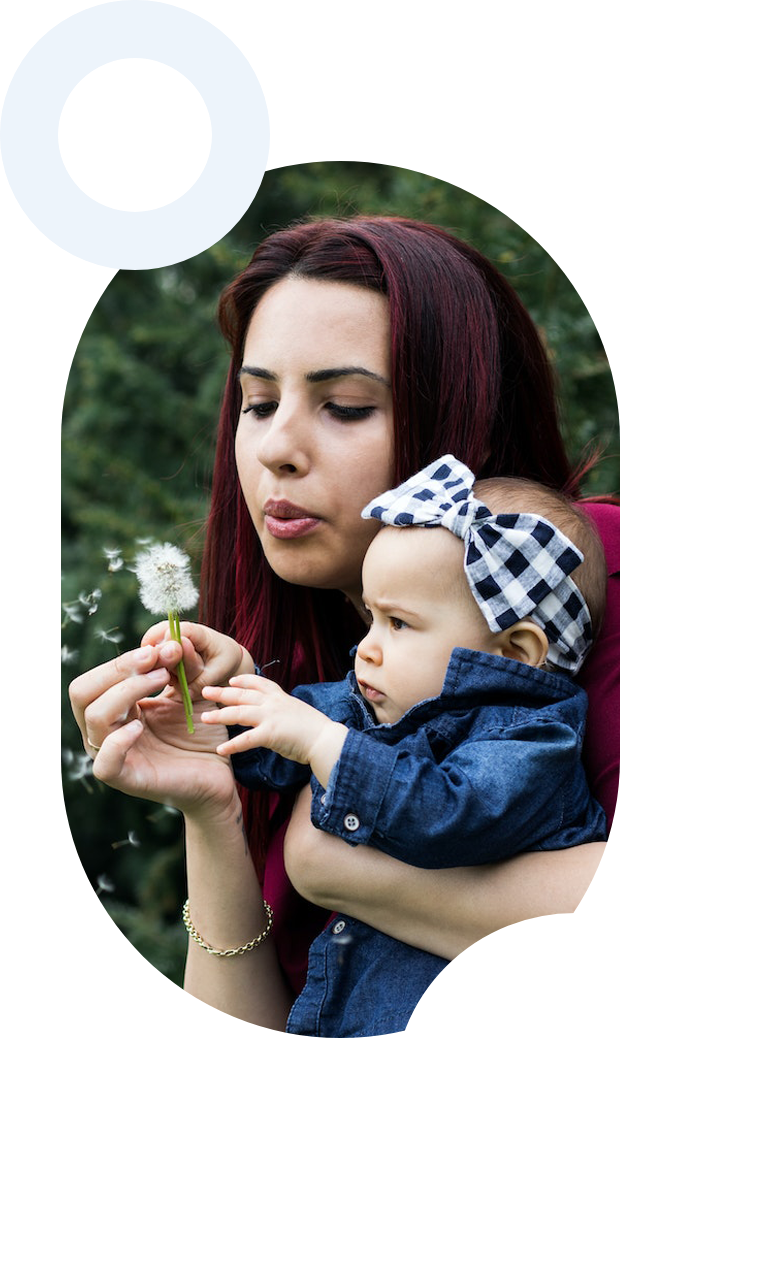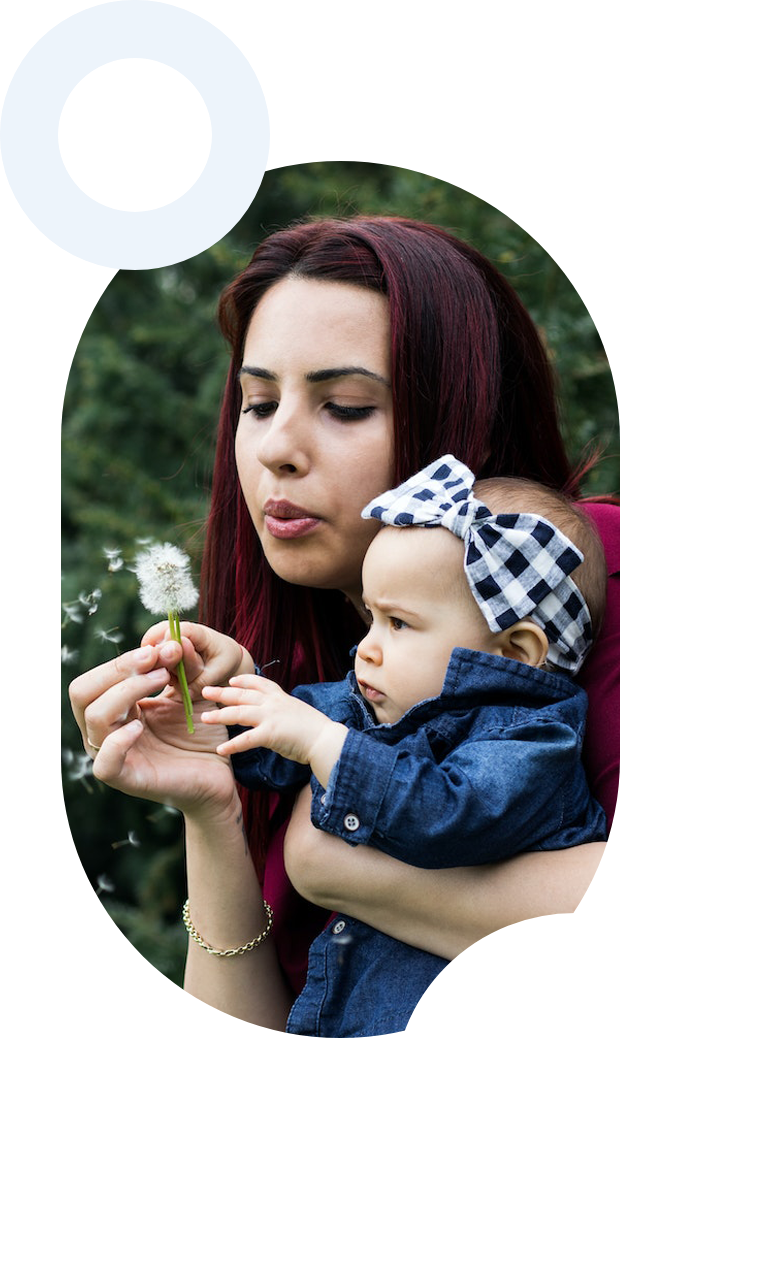 Throughout the mediation process, the mediator helps to ensure that there are open and free discussions at all times.
If you are discussing financial issues, the mediator will help you to discuss and agree what financial information will need to be disclosed within the mediation process.
All of our mediators are also specialist family law solicitors, with a wealth of up-to-date knowledge and experience. They will help to ensure that any proposals made are realistic, particularly regarding financial settlements. Our Mediators will act impartially for both parties.
Once an agreement has been reached, your mediator will prepare a written summary, known as a Memorandum of Understanding.
If financial matters have been considered, a summary of the financial information will also be provided. This is called an Open Financial Statement. If needed, you will then be asked to pass the information to your respective solicitors, who will convert them into a legally binding document.
Proposals made during mediation are not automatically legally binding. They are your own agreements and arrangements, to be implemented or converted into orders, if necessary.
If you have any questions about the mediation process, do not hesitate to contact us.
Following separation, whether this included consideration of divorce or not, there are very often many different things to discuss.
Mediation can help both clients to consider what steps need to be taken and arrangement made, including on a practical level and possibly also legally.
The breakdown of a relationship, whether for cohabittes or married couples, often requires consideration of financial matters.
With the experience as both mediators and solicitors, our mediators are able to help you both discuss the financial assets which need to be looked at, whilst also considering with you the different ways an overall agreement can be reached.
Making arrangements together about your children, is not always an easy thing to do.
Mediation can help parents to discuss almost any aspect of the arrangemets for their children. This can include where the children live and how they spend time with the other parent. There is no limit to the different arrangements that can be talked through together with the help of an expert mediator.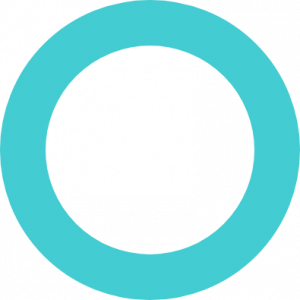 Don't hesiate to get in touch if you have any questions.